Album "Time Flies" Available Now!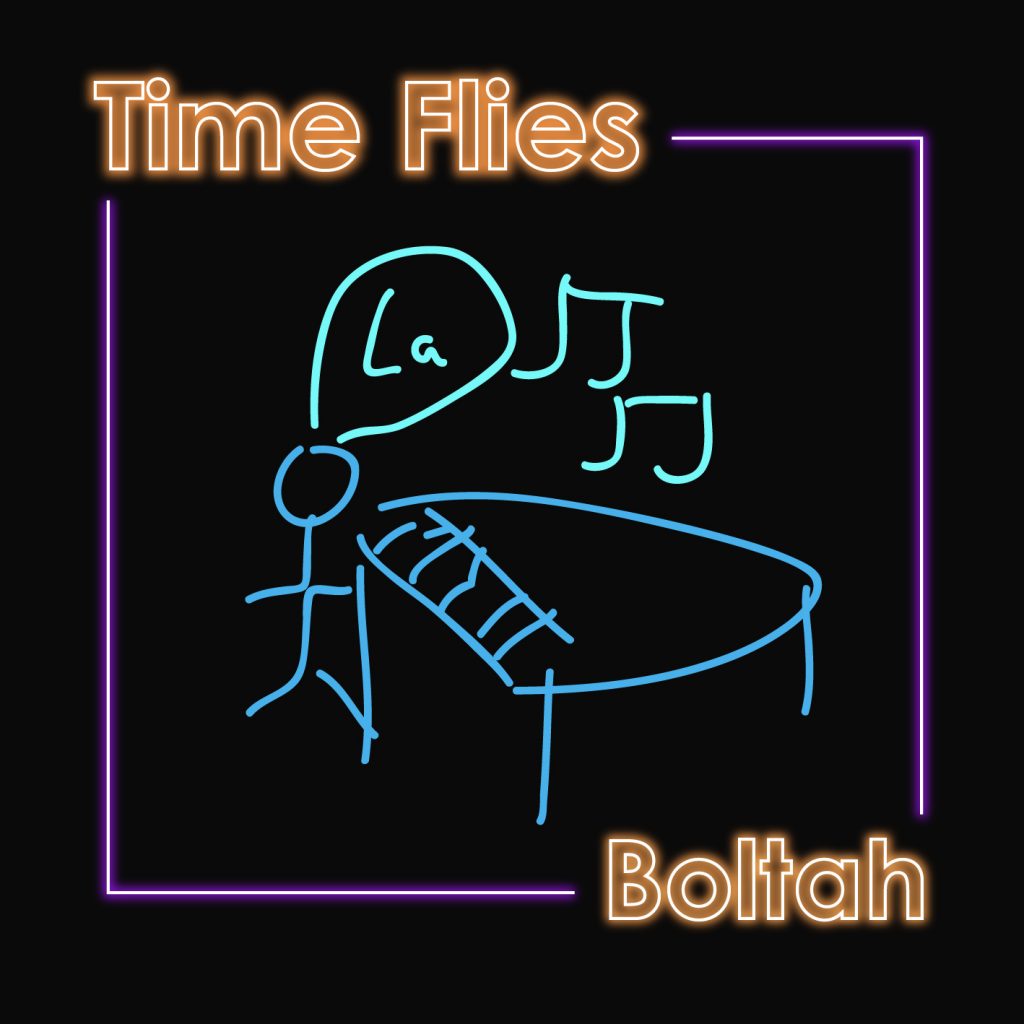 Now available on iTunes, Apple Music, Amazon, Spotify, Google Play and MORE!!
I'm a singer/songwriter and keyboardist who is passionate about a range of subjects – from nature to politics to expressing life's most nostalgic moments. I really care about reaching people and making a positive impact in the world that can result in unity. At the same time, I have no problem strongly confronting those injustices in the world that prevent us from achieving that unity.